THE YARD IS.. MAKING A DIFFERENCE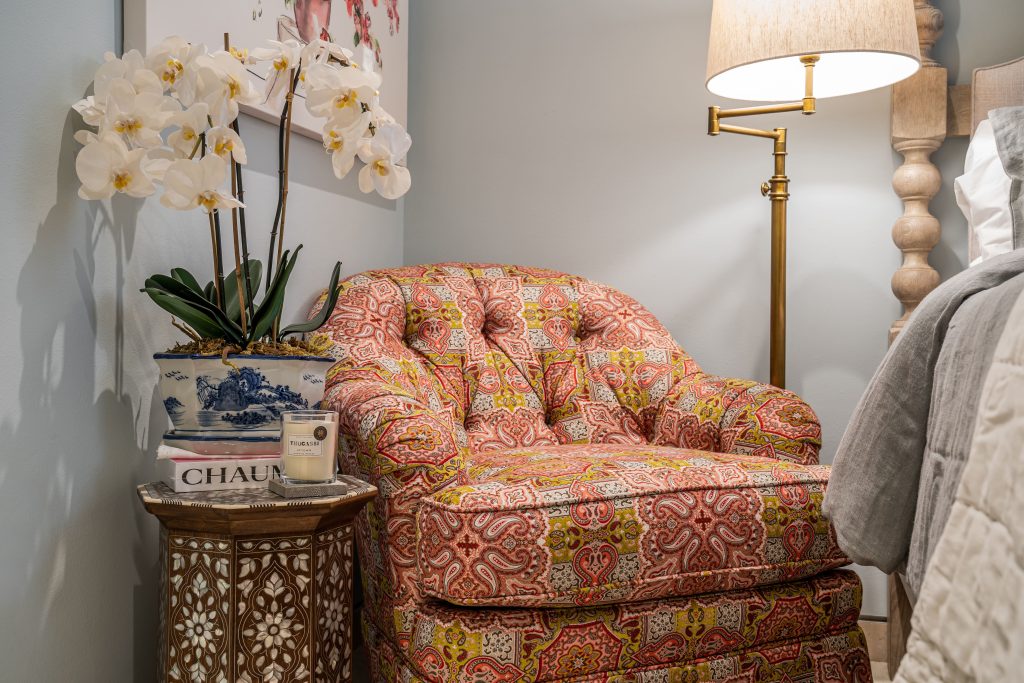 Interior Design Company established in Qatar, The Yard was created by Mrs.Jawaher Al Temmemi in 2005 as a multi-dimensional design firm offering interior and event design.
We are recognized in the local market for working with a wide range of clientele, providing remarkable design expertise including residential, commercial, hospitality, retail, healthcare and beauty projects.
An interiors consultancy designing superior residential, commercial, and hospitality projects in Qatar, the Gulf, and the rest of the world. Believing in achieving the best quality, The Yard manages and orchestrates everything end-to-end to deliver a multi-layered, stimulating and multi-sensory experience with a philosophy of designing highly personalised interiors created to reflect people's true personality, culture and identity.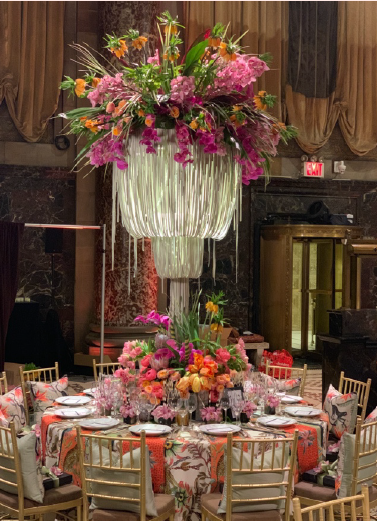 A full-fledged team of event managers and consultants offering design, organization and production services for all kinds of indoor and outdoor events. From weddings and social celebrations to corporate events and cultural festivities, our team works hard to get all the support you need.