A landmark destination in Doha that acts as a multi-purpose hub featuring gallery, meeting and workshop spaces for our elite design network. With resources like fabric and color swatch libraries, access to our inventory, and other creative tools, The Yard's Creative Design Hall is a place that provides people with the capabilities and knowledge that not only allows them to create beautiful work for clients, but helps them grow and develop, opening doors and opportunities.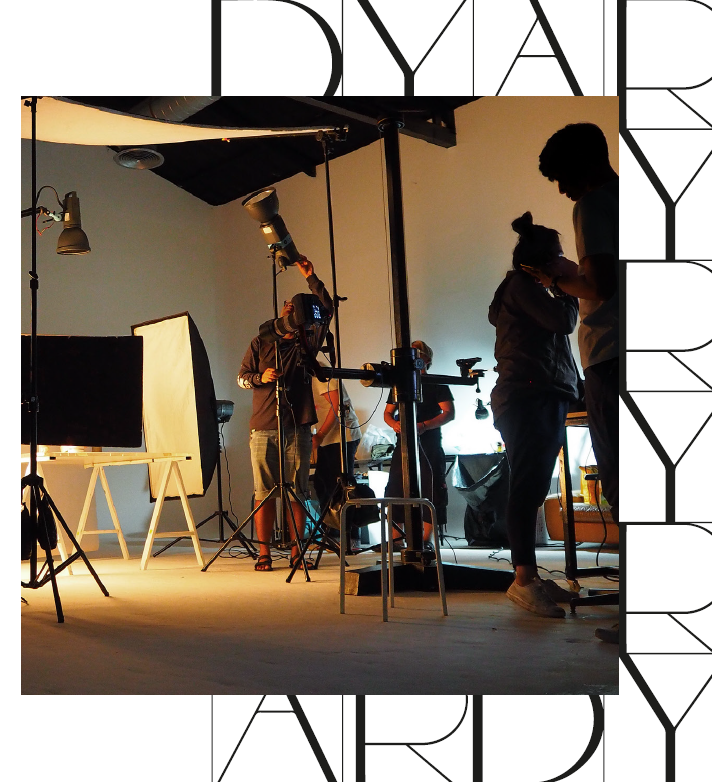 We offer creative consultancy on all types of projects, from creative staging and impressive displays for private companies and luxury brands to building art installations for national museums and palaces. We have a strong and diverse network of interior, furniture and graphic designers, artists, architects, decorators and various creatives. They are all handpicked and strategically assembled for each client, making sure the right skill and style are matched with the right project.
Designing a comprehensive identity solution that fits your space. The Yard also offers strategic branding solutions that complement the spaces we design. If you are launching a fine dining restaurant, or a luxury resort, or any kind of business that requires a well-branded environment and customer experience, The Yard allows you to present your brand in a seamless manner.